Secure Hyperconnectivity for IoT
@Speed @Scale @Lower-Cost
Over 1.8 billion devices already connected!
Login
Questions? Call us at +1 (877) 247 9057.
We remove the pain
Why TeamViewer IoT?
What can TeamViewer IoT do for you?
Our solution empowers you to remotely control and monitor IoT environments and devices, whenever and wherever. We put human intervention at the heart of technology.
TeamViewer IoT can be used across many industries to build a smart and connected IoT fabric for global business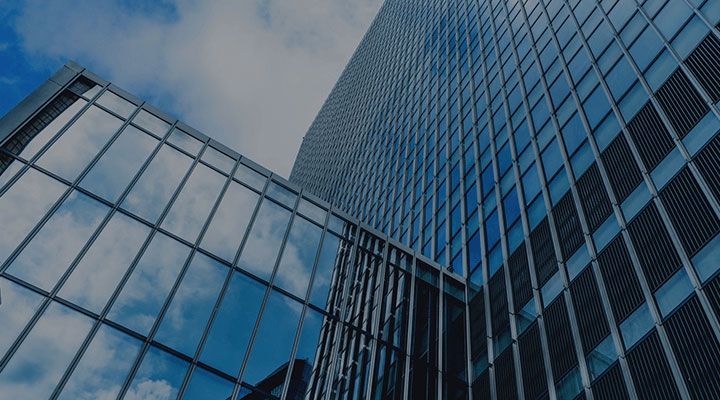 Smart Building
Enabling smarter energy consumption and optimal facility planning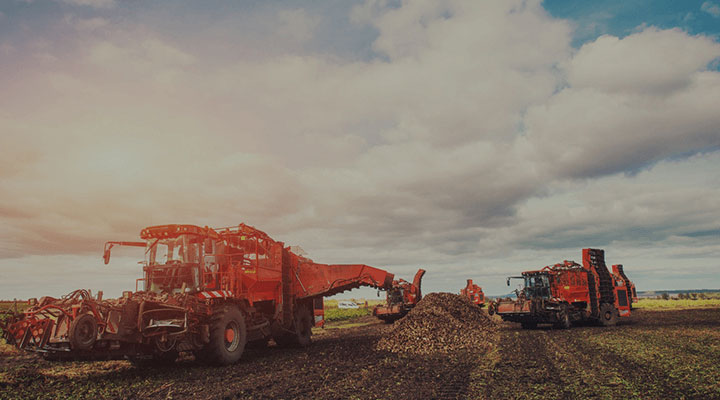 Smart Farming
Enabling remote farming and in-field support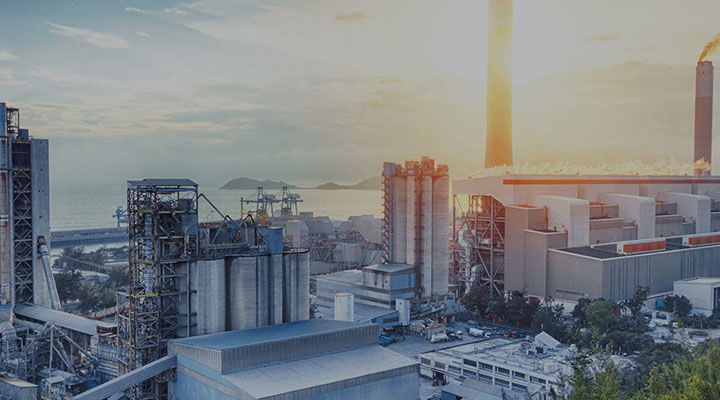 Smart Factory
Reducing downtime and streamlining interactions between suppliers and customers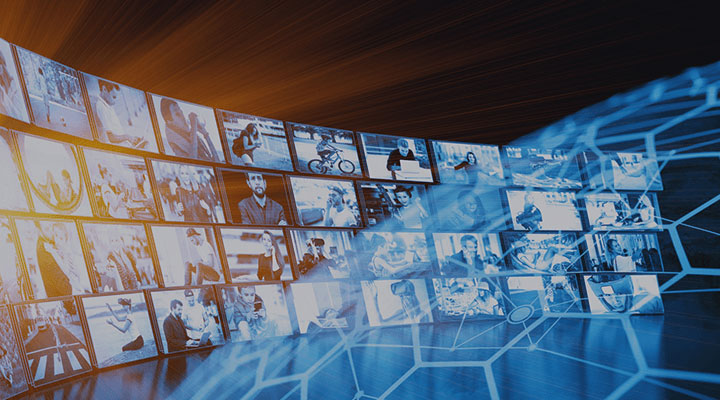 Smart Retail
Better tracking customer flow and advertising effectiveness
Think big, move fast, keep it simple.
IoT is a mighty vision, a journey that will take years to complete. The destination seems clear, but how to get there is complex. We believe IoT needs to be simplified to get everyone on board. We focus on three core enablers of IoT to guide you along your journey of helping you create new business models and revenue streams:
Connecting what has never been connected
Our Global Access Network is a technology fabric for those willing to question what's possible. What are the evolving opportunities in IoT? Where is secure hyperconnectivity taking us? How can we master monitoring and remote control for better decision making?
Join our IoT journey
VARs, OEMs, and Integrators are already enjoying how simple it is to integrate TeamViewer IoT into their solutions.
The benefits
Direct link into engineering
Faster business development and go-to-market
Early access to our monitoring and control solutions
Connect through our secure Global Access Network
Together with our partners we seek out converging points of common innovation to further improve the IoT environment as a whole. We look forward to partnering with you.
Simple integration with world's most popular platforms
Cross-compatibility, security, and ease of use make TeamViewer IoT the best-in-breed solution on the market. Connect your device from anywhere, without having to build out complicated VPNs. Click "connect to device" and get going in a matter of moments.
Remote Control
Add a real-time connection to your IoT devices, machines, and robots with our remote control module. See what's going on from afar; intervene if needed; and remotely steer, adjust, and fine-tune without leaving your seat.
Monitoring
Monitor your machines and sensors with TeamViewer IoT. Our monitoring module helps you manage performance variance as workloads and conditions change. Eliminate potential problems before they impact production.
Do you need more information? Check out our knowledge base.
Global Access Network
A decentralized global design to securely connect, monitor, and control IoT devices and machines from anywhere.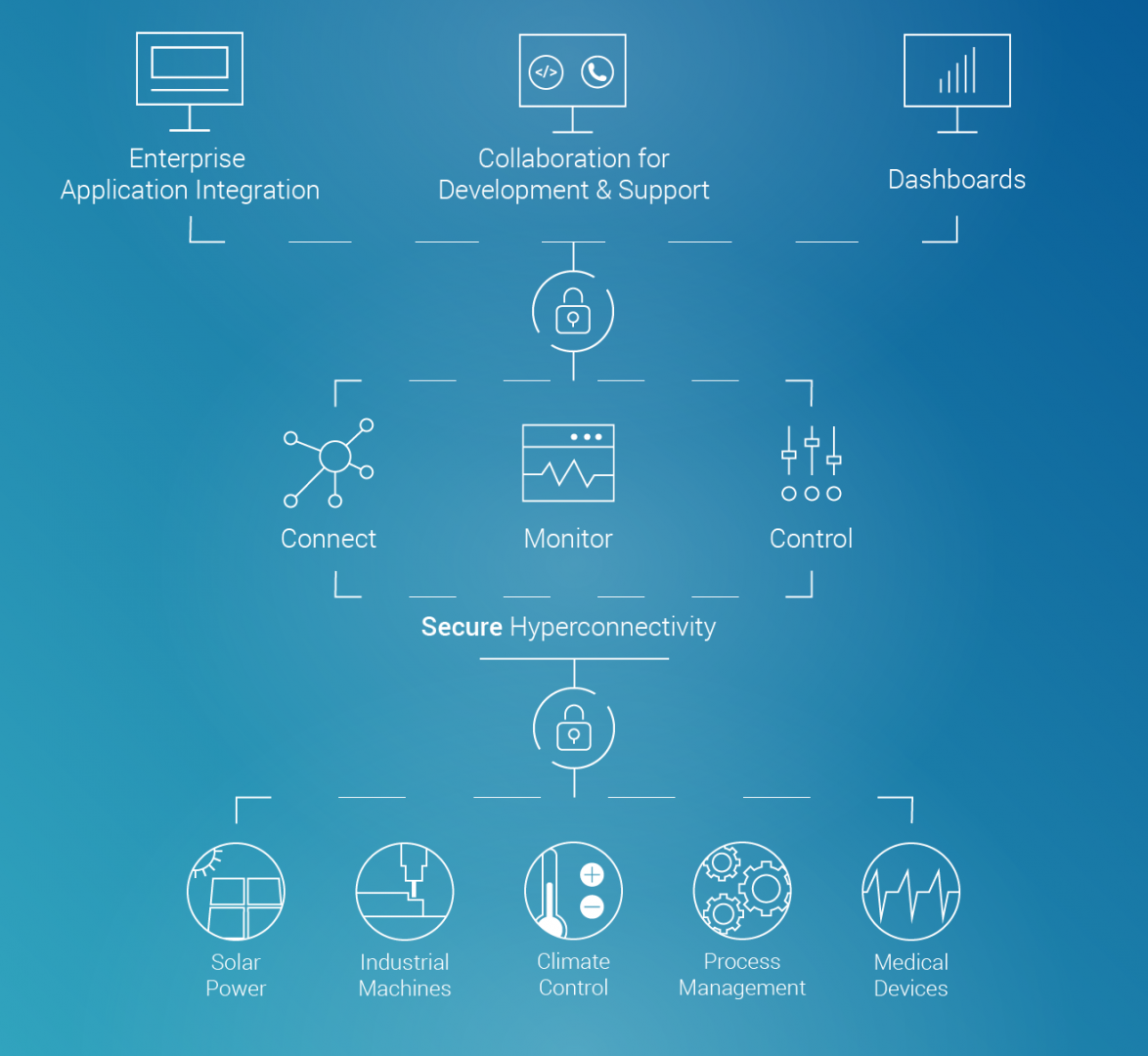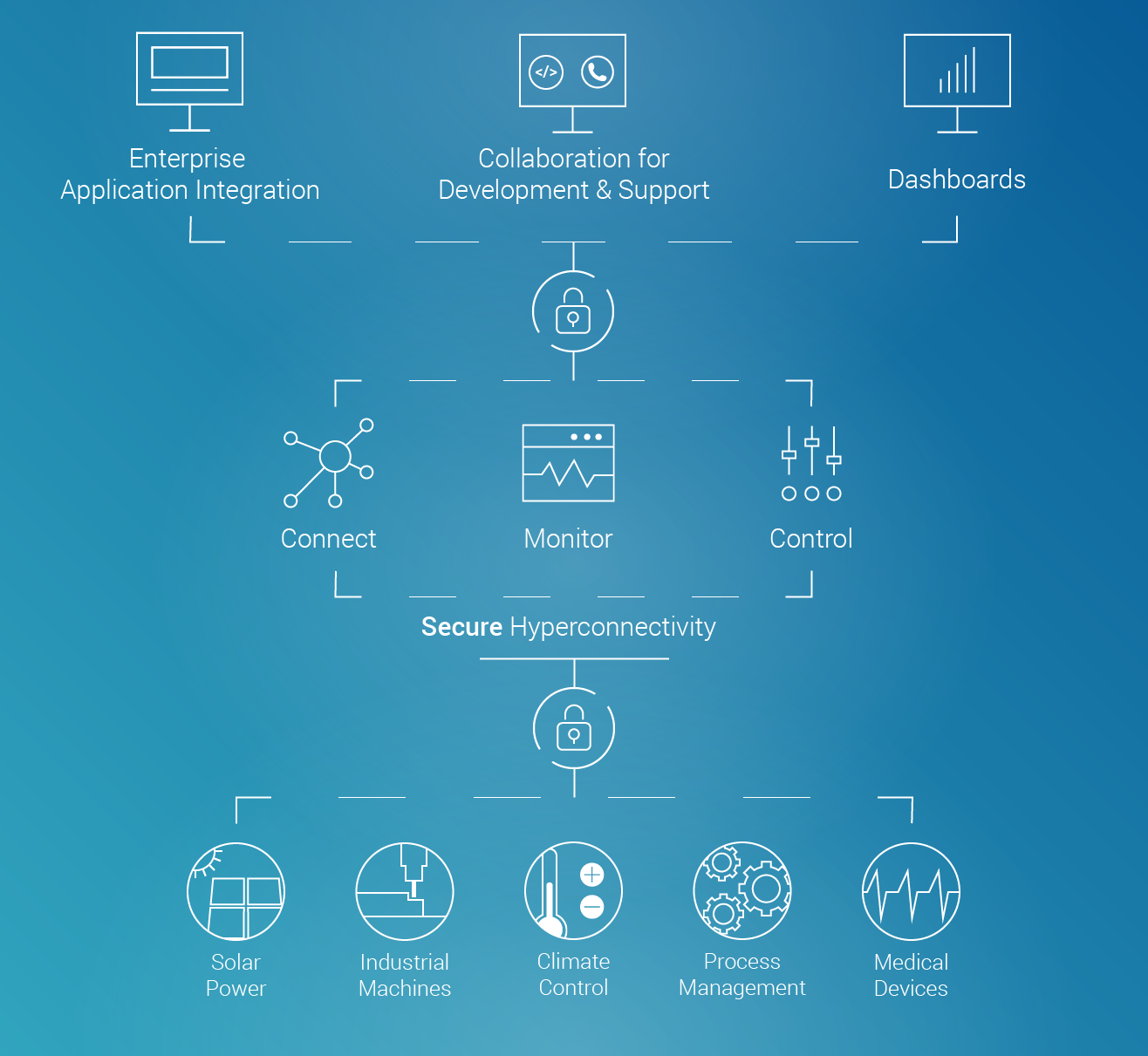 Security for IoT
Security is at the heart of everything we do. Find out more about our IoT security posture.